Luggage delivery options
You have better things to do than stand around at baggage claim.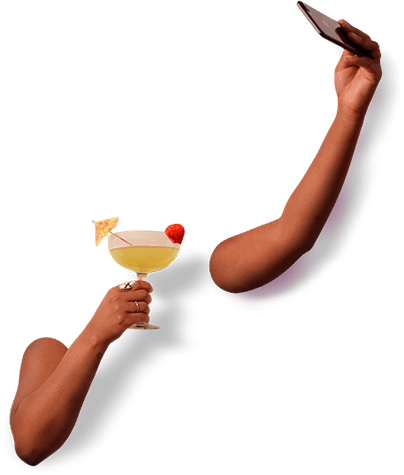 Receiving options
You and your bag: together again.
Residential delivery
Cost: Free
Best for: Locations where you can accept delivery.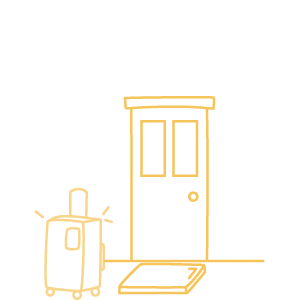 If you, or someone you trust, will be available to accept delivery (even if it arrives early) this option is right for you.
Hold for pickup
Cost: Free
Best for: Sending to an Airbnb, school or unstaffed apartment building.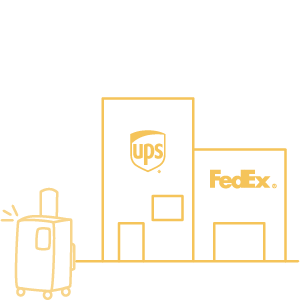 If you cannot accept delivery, ship directly to a nearby UPS or FedEx location. You'll have 7 days to pickup when it's convenient.
Hotel delivery
Cost: Free*
Best for: Shipments to a hotel, resort or golf course.
Most hotels and golf courses will accept delivery if you have a reservation or tee time, but you should call them to confirm. *Some hotels may charge a handling fee.
Still have a burning question?
Let go of your baggage.
Use our calculator to see what it will cost.
What are my pickup options?
The ins and outs of sending your stuff.
Any final
Q's?
We've got a lot of answers for you. Try us!