Take back travel.
A few things to do before reaching bagless bliss.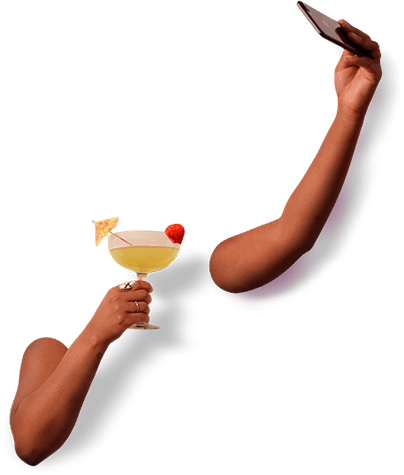 Sending luggage
After you attach your shipping labels, you'll need to get your items into the hands of FedEx or UPS. There are a few ways you can do this:
Local dropoff
Cost: Free
Best for: Most travelers who want the most convenient option.
Drop your bags at any nearby UPS or FedEx location where they will also have any shipping supplies you need.
Existing pickup
Cost: Free
Best for: Shipping from the office, golf course, campus or most hotels.
Items can be shipped from any commercial address that already has a scheduled pickup. Your labeled bags must be in the area where UPS or FedEx pick up.
Doorstep pickup
Cost: $6/bag
Best for: People who are home all day or have a doorman
If none of the other options work for you, we can dispatch UPS or FedEx to collect your things between 9am and 7pm.
Still have a burning question?
Let go of your baggage.
Use our calculator to see what it will cost.
Delivery made simple.
The ins and outs of sending and receiving your bag.
Any final
Q's?
We've got a lot of answers for you. Try us!