Get there safe, stay there safe.
Provide your guests with a safer and faster way through the airport by offering a turnkey solution to ship their luggage, skis, boards, clubs - all of their stuff - to your property.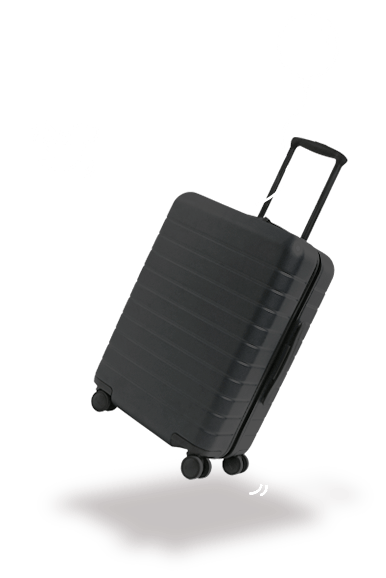 One easy way to make your guests feel even more confident staying with you is by helping them feel safer getting to you. A major safety concern for travelers is heading to the airport and the actual journey to their final destination - not the actual accommodations themselves. "67% of travelers are worried about the check in process and collecting their baggage at the airport during and post Covid-19". - IATA Survey. Here's a few reasons why LugLess will be a new service your guests will love:
A safer solution
Reduce contact points, avoid crowded areas. Shipping luggage ahead with LugLess is the fastest and safest way through the airport on both ends of a trip. Guests save time and cut down on interactions at check-in and avoid congregation points like the baggage carousel by shipping their luggage ahead of time. Here's how our service works.
The lowest rates
LugLess is the first luggage shipping platform that is easy and affordable for everyone. Backed by the reliability of FedEx and UPS, we find travelers the absolute lowest shipping rates and let them choose what options you need, so only pay for what you use. Pricing starts at $15 per bag. See how we price.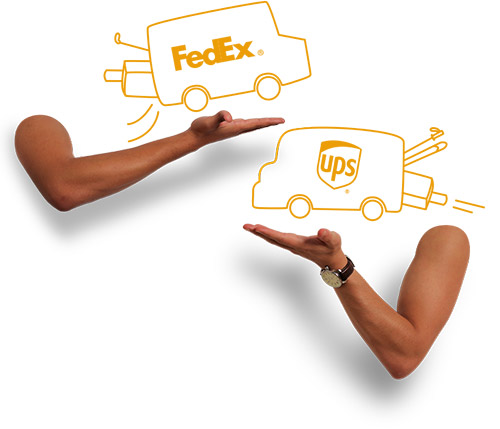 Flexible delivery options
A main benefit for short-term rental properties that do not accept packages is that guests can send their luggage directly to a nearby UPS or FedEx store to hold prior to check-in. This convenient feature provides guests the ability to leave the airport without waiting around at baggage claim and worrying about what to do with their bags prior to check-in and go about enjoying their first day of vacation. If you do accept packages for guests, here are additional luggage delivery options for your guests staying with you. 
Guesty is a leading short-term rental property management platform, enabling property management companies worldwide to streamline and automate all complex operational tasks.