Skip the stress.
Ship your luggage.
Finally, luggage shipping for the price of checking a bag.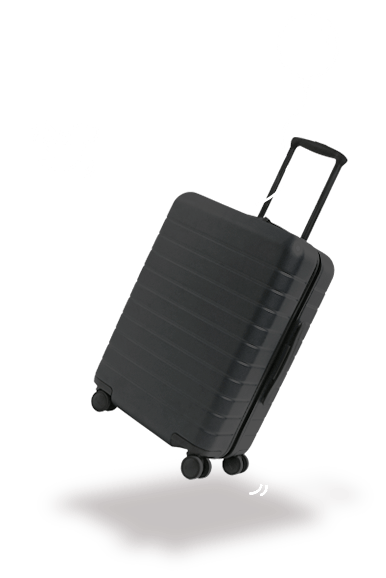 The lowest rates
Backed by the reliability of FedEx® and UPS®
Using technology to leverage existing logistics networks, we have built the first luggage shipping platform that is easy and affordable for everyone. LugLess finds you the cheapest luggage shipping rates and then lets you choose what options you need, like doorstep pickup or additional coverage. That way you only pay for the options you use.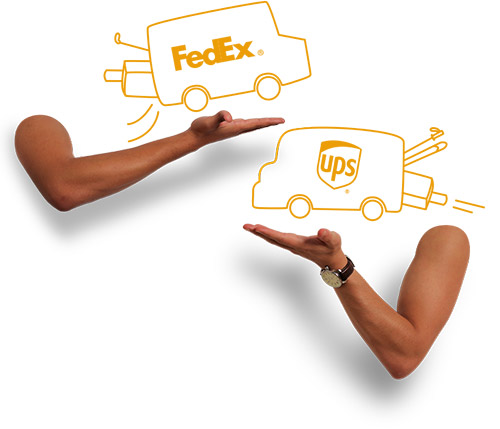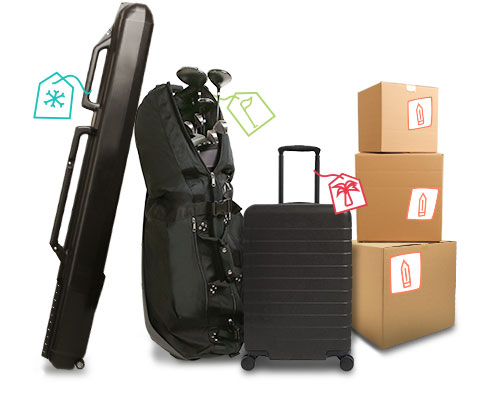 What can I ship?
Ship luggage, golf clubs, skis, or boxes
If you don't haul your bags to the airport, you never worry about packing too much again. If you would otherwise check it, LugLess can help you send it. Ship golf clubs to the course, ship skis and snowboards to the mountain. We can even make it easier and cheaper to ship boxes, which is popular for shipping things to school.
Digital shipping labels
No printer required. Ship with just your phone.
LugLess Digital LabelsTM work regardless of which carrier you choose for your shipment. If you don't own a printer, no longer have access to your office printer, or are already on your trip, you'll always have the most convenient printerless option for a nearby drop-off at more than 10,000 locations nationwide.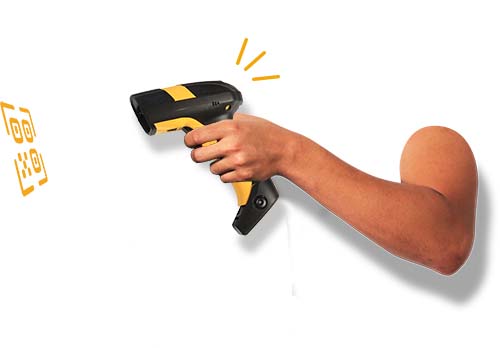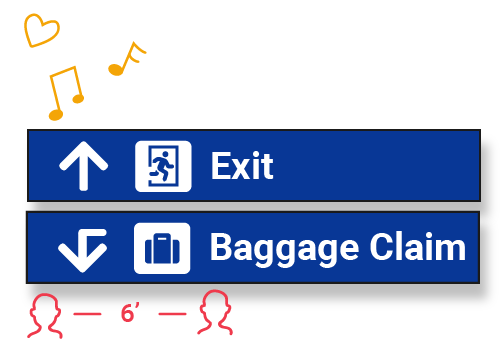 Contactless travel
Reduce contact points, avoid crowded areas
Shipping luggage ahead is the fastest and safest way through the airport on both ends of your trip. Save time, minimize interactions at check-in, and avoid congregation points like the baggage carousel when you ship luggage ahead  with LugLess!
The easiest way to ship luggage
We can't decide if the best part of using LugLess is the price or the convenience. And frankly, we're not sure the answer even matters.
1. Book
We'll find the cheapest FedEx or UPS rate and send a shipping label right to your phone. 2. Ship
Bring bags to a nearby carrier location. They can scan, print, and attach labels. Or, pay for a pickup. 3. Chill
Head to the airport with just the essentials and enjoy traveling without the baggage. 4. Voilà
Your luggage arrives at your final destination, or have it held at a nearby FedEx or UPS location.
Luggage shipping reviews
Heyo, look what verified LugLess users are saying about shipping their luggage, skis, golf clubs, boxes and more!